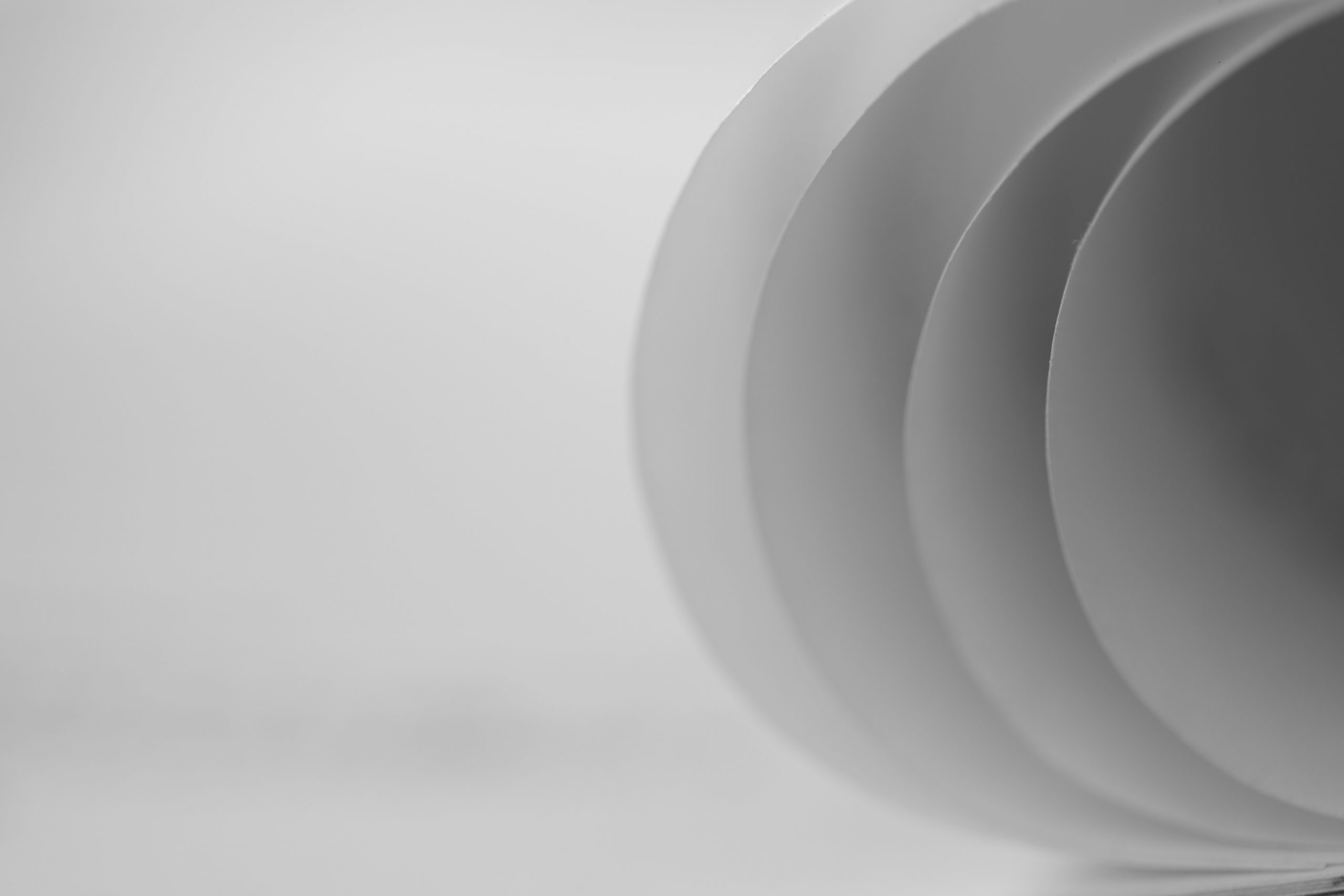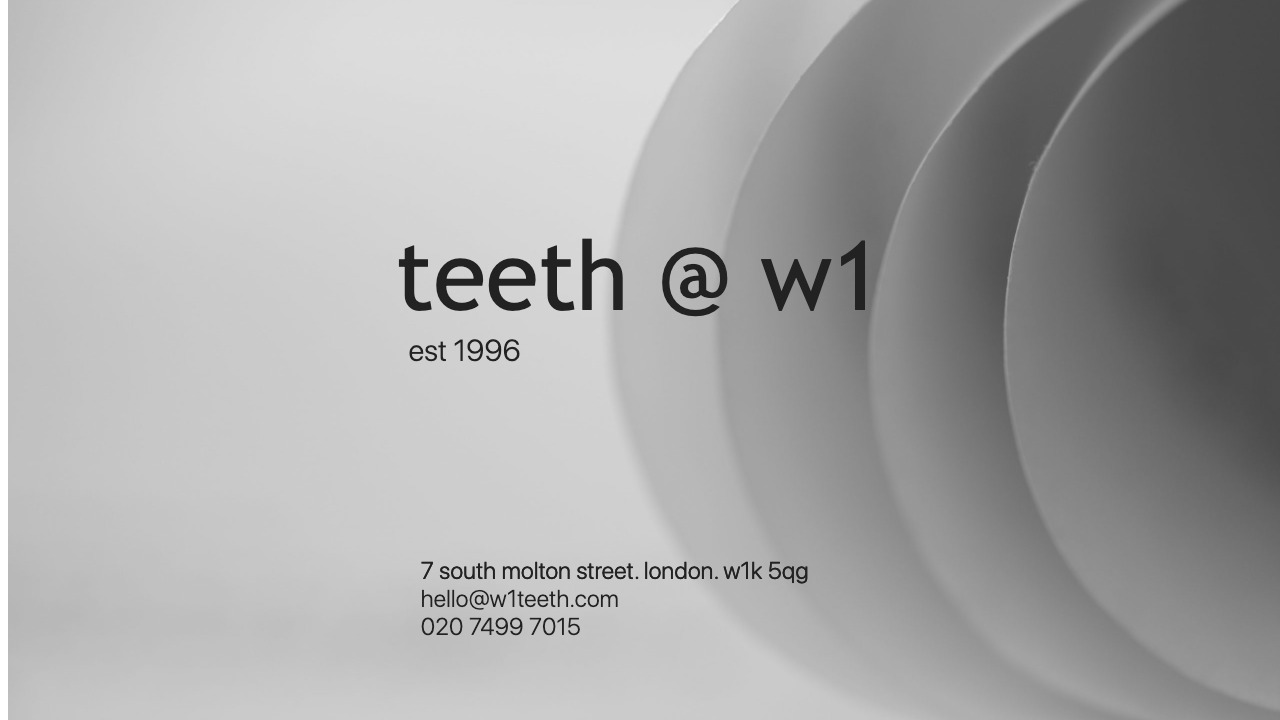 teeth @ w1
est 1996
7 south molton street. london. w1k 5qg
hello@w1teeth.com
+44 20 7499 7015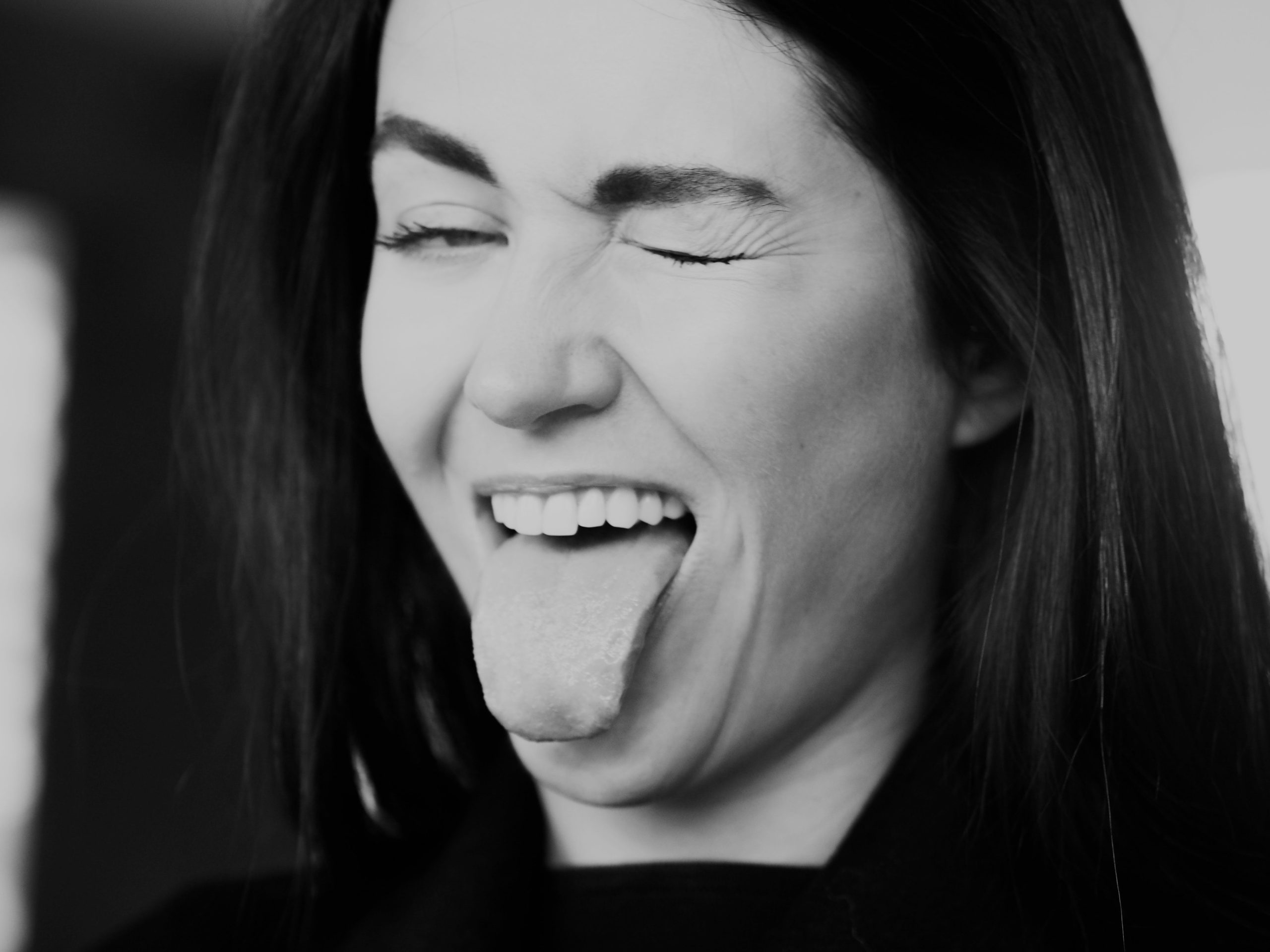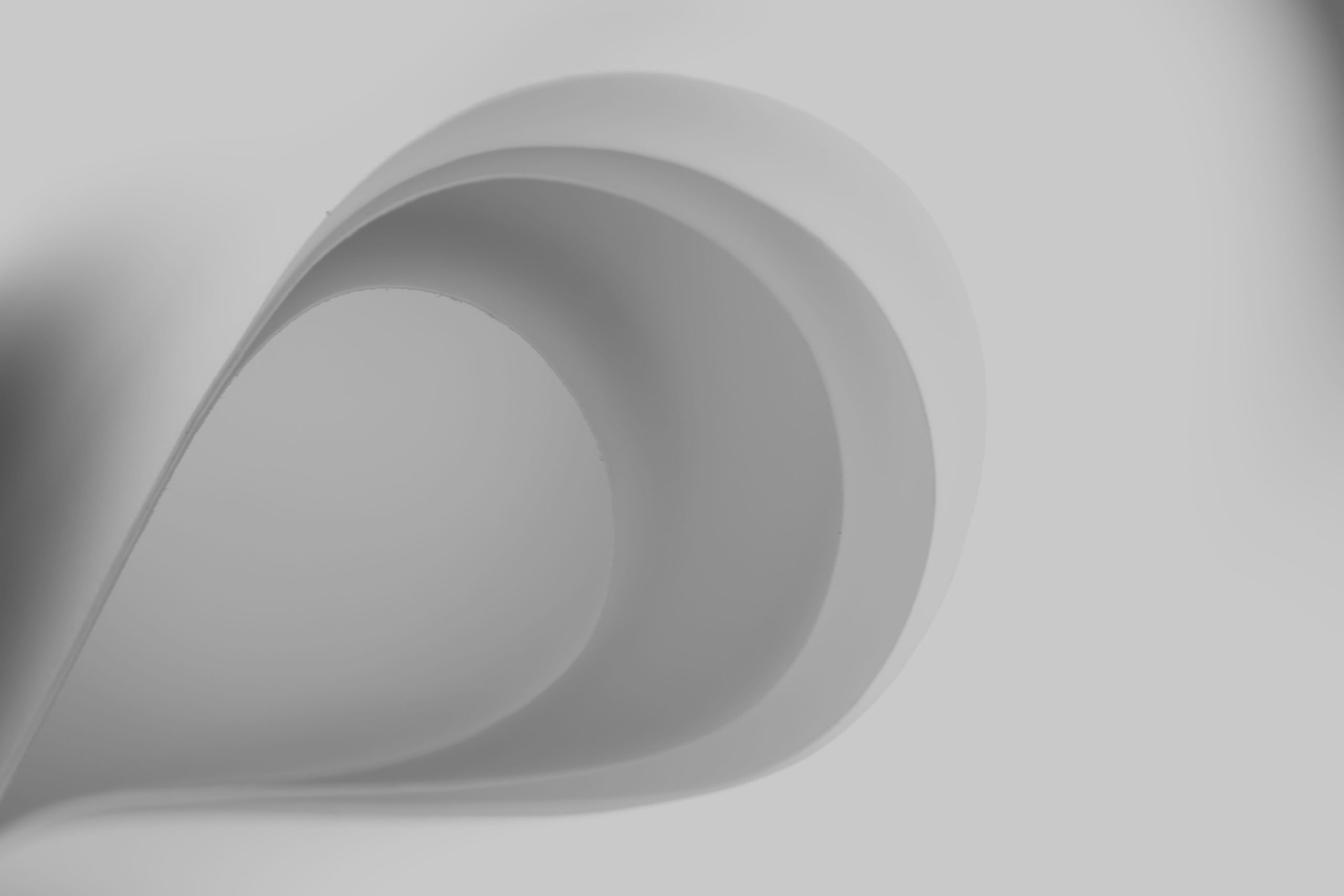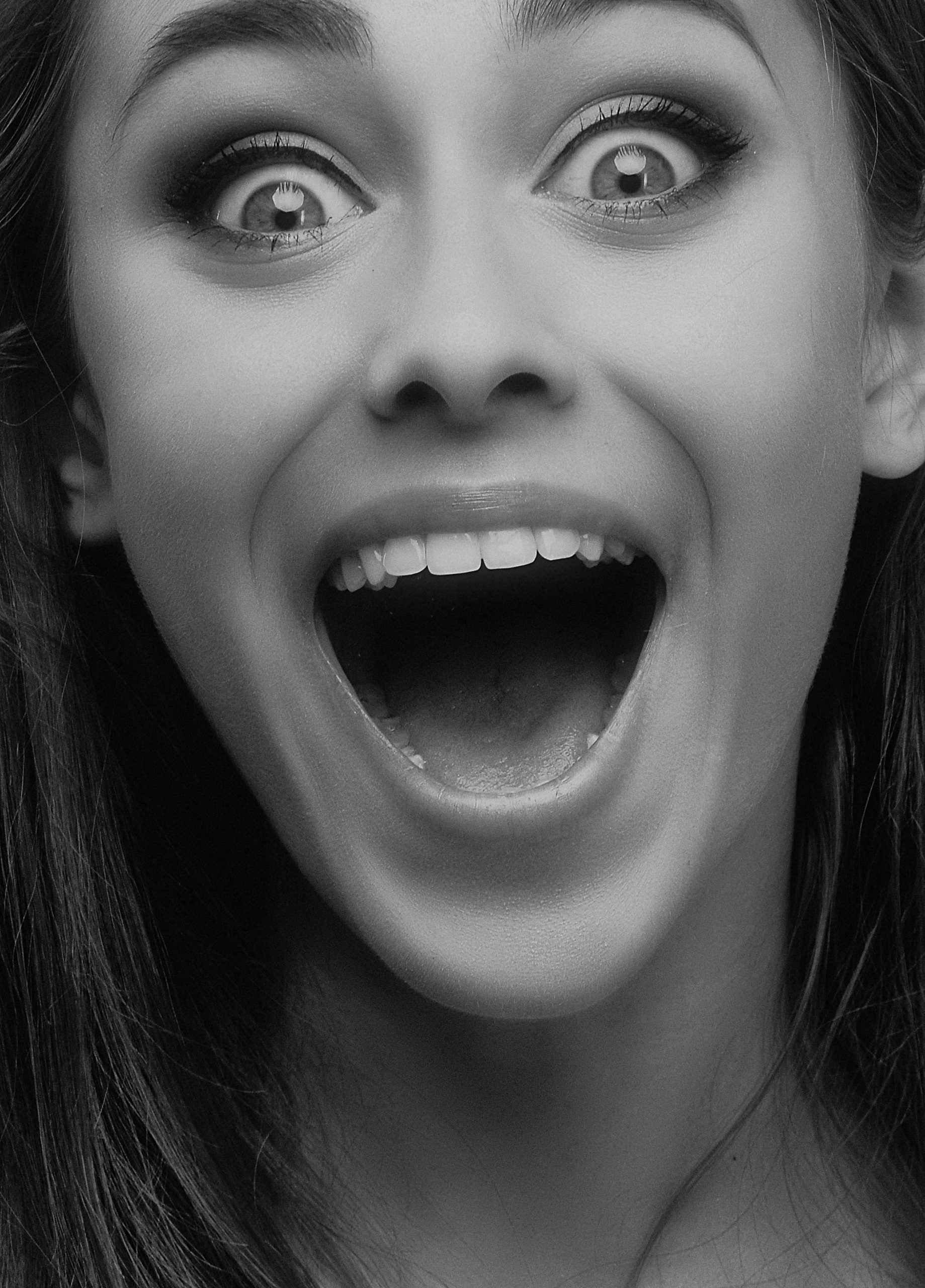 'to keep you smiling'
our ethos
small. yes, deliberately.
bespoke, individual and accountable.
together we will work with you towards restoring and maintaining your oral health, whilst hopefully building a trusting, long-term partnership.
knowing that treatment can be daunting, we understand that communication and transparency are essential.
harbouring over 25 yrs experience, our dedication to providing pain-free, lasting private dental care is tried and tested.
over the years we have created and maintained miles of smiles.
it's what we're good at, we're proud of it and we enjoy it.
a boutique private dental clinic in the heart of Mayfair. dedicated to providing excellent, ethical dentistry within relaxed and informal surroundings.
---
refreshingly honest. not only does she inform you of the options available, but also gives you the inclusive price, no hidden extras
amazing service. before, during and after treatment
loved the dvd glasses. awesome!!  a great distraction
she is the best at injections… i never feel a thing
always there for us… even out of hours
you were very kind to both do this at short notice and unexpectedly wouldn't charge me for the service. i just wanted to thank you both for fixing the problem and the way in which you behaved, which was rather uplifting … there are still people (or at least one!) who are decent & honest
we are in Italy for a while, but i wanted to respond to your reminder email to let you know that the replacement crown that you set for me continues to be rock solid and that has greatly increased our ability to travel worry free. so, thanks again for that and next time we're in london i'll certainly book in for a check-up