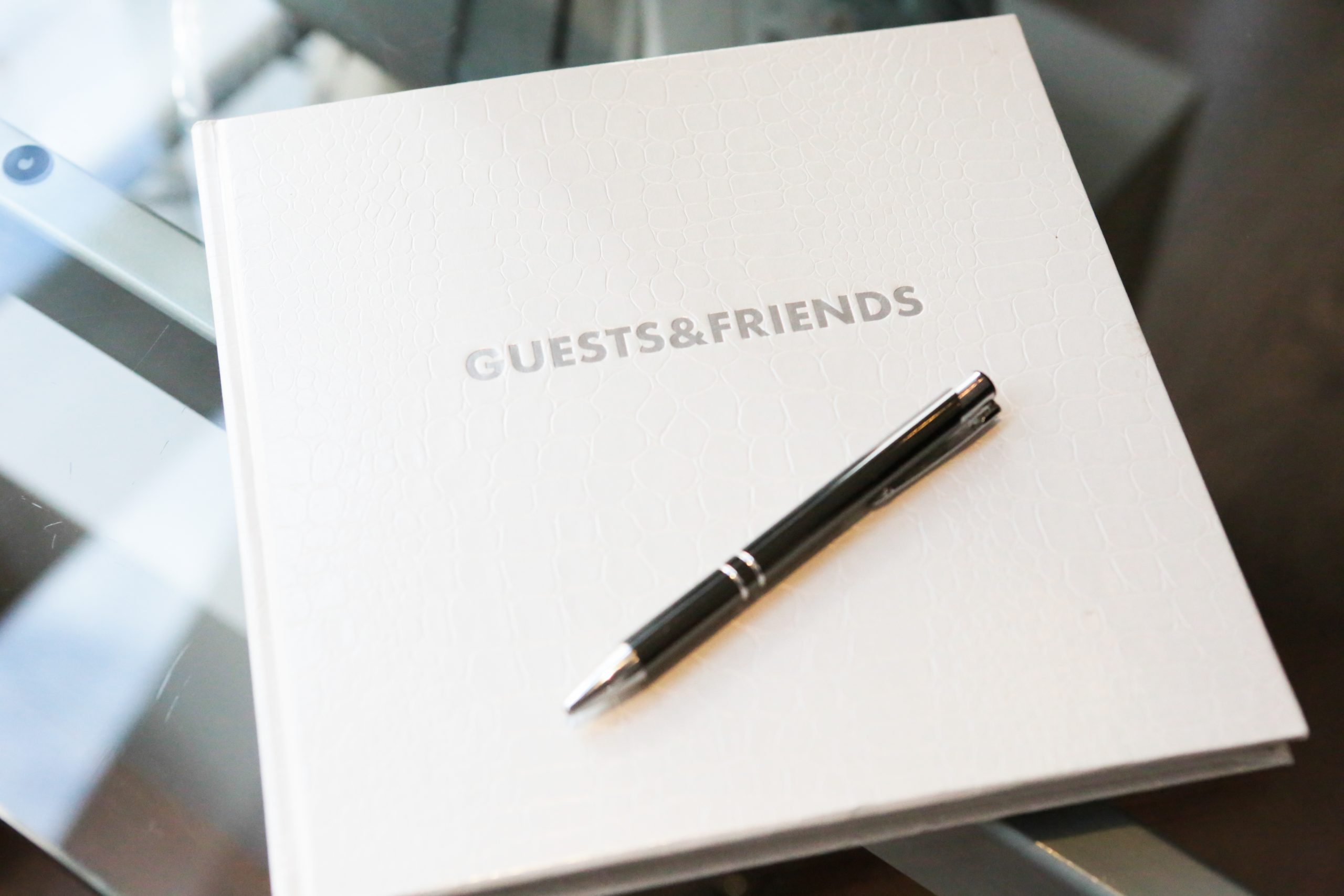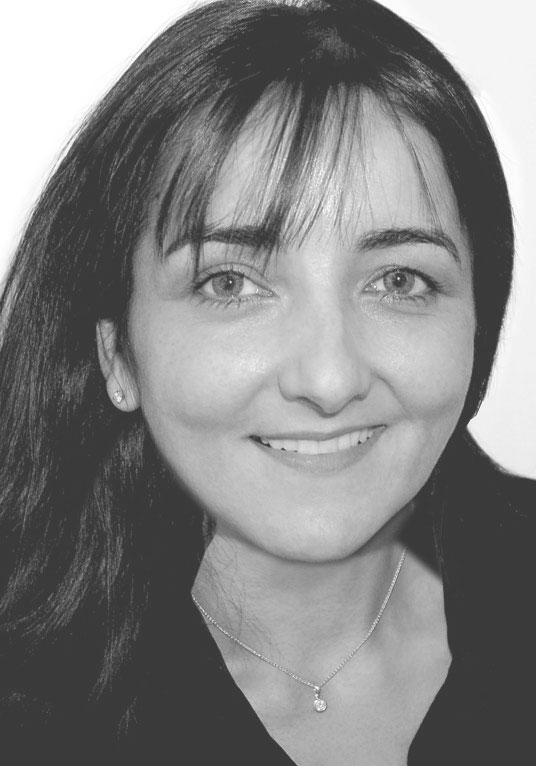 Aayesha graduated in 1991 from UWCM in Cardiff, Wales and completed her vocational training year in Bushey, Hertfordshire
the practice was established in 1996 following 7 years working as an associate dentist in Central London.
a sister practice was established in 2001 and then sold in 2006.
more recently, in the last decade, a large part of her continuing education has been in the provision of more cosmetic dentistry in the shape of smile design, cosmetic bonding, Invisalign and the administration of Cosmeceuticals (ie dermal fillers and anti-wrinkle serums)
throughout her career Aayesha has attended many courses and perfected many skills using both new materials and technology, together with tried and tested techniques and the wealth of experience she has gained over the years.
whilst enjoying providing all aspects of dentistry her emphasis will always be on prevention rather than cure.
believing that health is wealth her aim is to treat everyone as she would like her family and friends to be treated.
our ethos  'to keep you smiling'
over the years we have created and maintained miles of smiles.
its what we're good at, we're proud of it and we enjoy it.
harbouring over 21yrs experience, our dedication to providing pain-free, ethical, lasting dental care is tried and tested.
understanding that dentistry can be daunting, we are easy and informal.
knowing that repartee is everything, we work with you towards the same goal, whilst hoping to build a trusting, long-term partnership.
small. yes, deliberately.  bespoke, individual and accountable
the practice ethos revolves around three 'E's'.
Experience, Expertise and Excellence.
offering dental health advice, routine maintainance, a variety of dental treatments, smile management and correction, we believe in a continuity of service that makes each of our team answerable and accountable.
having listened to our clients wants and needs over the years, we now have a fun and eclectic crowd that we hope you would like to be part of.
we look forward to hearing from and meeting you soon.
how we work
using the best materials and technicians….
(hence the 1yr and 5yr guarantee. we know you're in safe hands and are waiting for you to let us prove it to you.)
….and the latest techniques….
(we are strong believers in always updating our 'know-how' through peer groups and lifelong learning)
….together with ultra-modern technology….
(eg. digital radiographs, intra oral cameras, eyetrek specs, fibre-optics, quieter drills.)
back to top
the dental studio
situated in arguably the most desirable district of central London, our boutique dental practice is sandwiched between high-class fashion stores, world famous hair/beauty salons and a wonderful selection of hotels and restaurants.
the dental studio itself overlooks a pretty pedestrianised street and is a short walk from bond street tube station.
back to top
comment
refreshingly honest. not only does she inform you of the options available, but also gives you the inclusive price, no hidden extras
amazing service. before, during and after treatment
loved the dvd glasses. awesome!!  a great distraction
she is the best at injections… i never feel a thing
always there for us… even out of hours
you were very kind to both do this at short notice and unexpectedly wouldn't charge me for the service. i just wanted to thank you both for fixing the problem and the way in which you behaved, which was rather uplifting … there are still people (or at least one!) who are decent & honest
we are in Italy for a while, but i wanted to respond to your reminder email to let you know that the replacement crown that you set for me continues to be rock solid and that has greatly increased our ability to travel worry free. so, thanks again for that and next time we're in london i'll certainly book in for a check-up
feedback
your feedback is invaluable to us, positive or negative, we learn from your comments, suggestions and grievances
it helps us to improve the service we provide for you, so please help us to help you, and tell us about your experience
back to top
fees
'smiles are great investments. the more you collect the better you feel'